WELCOME TO Chaos Thoery
Nature, life, it's all controlled by chaos. Humans simply create the illusion of control. Outside forces pull and push us every day. Yet, what happens if chaos is being pushed by a factor we don't know about? What happens if it changes the timeline? What happens if it completely changes you?
01/14
New Skin! New features. New fun!
01/13 We are switching over to HTTPS. This is security reasons. It will make things safer for browsing on your phone and in public places
Blue -4gmt She/Her Pm Offline Sneezy
200 POINTS EARNED
31 POSTS MADE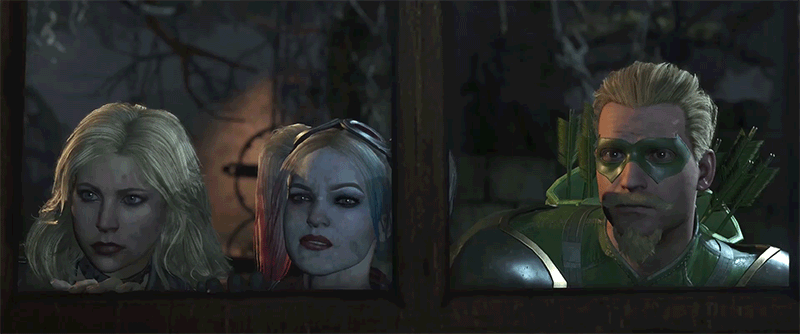 Keeping with the theme of our site, our groups are named after the seven deadly sins. Remember, your story may change your character's member group. Choose wisely.
Heroes will be Pride.
Sidekicks will be Envy.
Villains will be Greed.
Rogue will be Gluttony.
Cilivian will be Sloth.
Vigilante will be Wrath.
Members will be Sinners.
Admin will be Lust.

0 User(s) are reading this topic (0 Guests and 0 Anonymous Users)
0 Members:
INCHARACTER CHAT

Welcome to our in character chatbox. We would invite all who have been accepted to join in on our crazy fun. We have ground rules we want to go over.

1. This is for fun.
2. We allow you brain storm ideas here.
3. ICC is non-canon to the site
4. Limit OOC Chatter.
5. We do not account ICC as on board activity. It will not keep within activity rules.
6. We invite you join, if you are active on the main board.
7. All site rules apply in the ICC.