WELCOME TO Chaos Thoery
Nature, life, it's all controlled by chaos. Humans simply create the illusion of control. Outside forces pull and push us every day. Yet, what happens if chaos is being pushed by a factor we don't know about? What happens if it changes the timeline? What happens if it completely changes you?
01/14
New Skin! New features. New fun!
01/13 We are switching over to HTTPS. This is security reasons. It will make things safer for browsing on your phone and in public places
Welcome to Chaos Theory
, the story
Blue -4gmt She/Her Pm Offline Sneezy
200 POINTS EARNED
31 POSTS MADE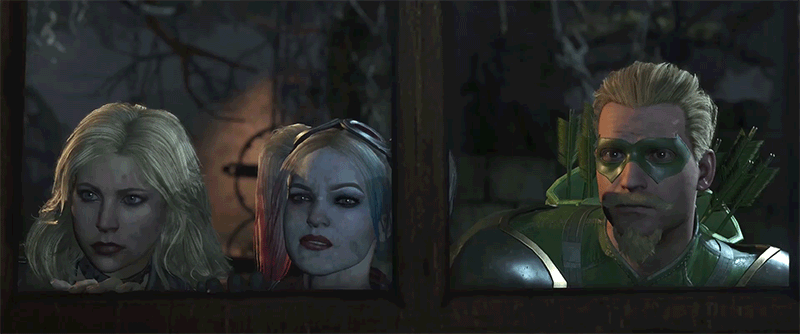 PERMALINK
// POSTED ON: Sep 25 2017, 09:07 PM
The Chaos Theory. We have heard about it in books and movies. Seen it play out on the news but we don't really see it as such. We call it natural, horrible, vile, events that happen at the hands of nature and man. Yet, what we are seeing are events that are non-linear mathematically. They are the Butterfly Effect.
What happens if the linear and non-linear math is manipulated by not nature and randomness of mankind but what happens it an Archangel, a fallen one, decides he's going to create mischief with your life? It changes the overall path of your life, how you see things or view things. Morningstar is allowed to play, to plot, and push the design of chaos. This will change you, maybe for the better or for the worse. The question is, how are you going to react? How are you going to react to changes? Or how will look at something you've reacted too poorly? Will take back what was stolen? Will you look for vengeance?
As Morningstar plays with lives, on the ground in Gotham City, a turf war is brewing. The gang, mafia, drug lords, and more are beginning to gain more ground control in Gotham City. It is happening in the banks, store, and every institution we call government. The nights are turning more dangerous and more gunfire echoes off the tall buildings. Who will protect Gotham as it is under siege? With The Roman gain control? Will Sal take back banks that have been taken away? Will The Riddler rule them all? Or will the Joker make them all laughing stalks?
Morningstar gave you the push into chaos somewhere in your life. Now you have the added chaos of the turf war. How are you going to handle this? Will you sink deeper into becoming the villain or will rise to be the hero?
It's chaos baby. Don't be linear.
0 User(s) are reading this topic (0 Guests and 0 Anonymous Users)
0 Members:
INCHARACTER CHAT

Welcome to our in character chatbox. We would invite all who have been accepted to join in on our crazy fun. We have ground rules we want to go over.

1. This is for fun.
2. We allow you brain storm ideas here.
3. ICC is non-canon to the site
4. Limit OOC Chatter.
5. We do not account ICC as on board activity. It will not keep within activity rules.
6. We invite you join, if you are active on the main board.
7. All site rules apply in the ICC.